One of the marvelous ways of experiencing Hunter Valley region is through tours of the wineries, vineyards, and cellar doors. You will learn about the region's unique terrain, receive personalized insights into wine making and appreciation, and have a chance to taste some of the best wines that this part of the globe has on offer.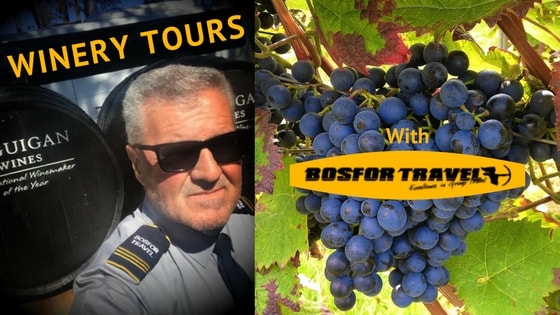 What to Expect
Hunter valley winery day tours focuses on visiting smaller and more boutique wineries that offer low production but high-end wines that are quite rare outside the region. You stand to gain a lot of benefits from these tours, including:
• Enhanced Wine Tasting Experience: If you want to understand some of the top elements to look for when sampling wine, you need to go beyond reading written scripts at the tasting rooms. Guided wine tours in Hunter valley provide unmatched access to top wineries in the region as well as the chance to meet the wine makers. This means that you get to hear what the wine makers have to say about their wine making processes rather than what marketers say.
• Wine Education stories: If you are not sure about the difference between American and French oak or you don't know how to pronounce "mourvedre", then you should consider signing up for Hunter valley Winery day tours. You will have a chance to understand why grapes that are grown in certain climates tend to produce better wines than their counterparts grown in different climatic conditions. This doesn't mean that the winery day tours in this part of the world will only benefit people who are new to wine making; even the most seasoned wine connoisseurs will learn a thing or two from these tours. Most of the wine tours in Hunter valley are led by enthusiastic and experienced guides with not only extroverted personalities but also a passion for wine. You only need to carry a background check on your tour guide Company or expert to get a sense of the bond between them and past winery day tour goers so as to book the right tour. You will learn a wealth of wine anecdotes and in-depth knowledge that you wouldn't easily find anywhere—even from Google.